IT'S ABOUT LIVING GETTING INVOLVED AND TAKING PART AND LEARNING AND ENJOYING. LET'S MAKE POP CULTURE A COMPREHENSIBLE EXPERIENCE, LET'S BE PART OF IT, NOT JUST A PRODUCT. OF COURSE, THIS IS ALL ENCOMPASSING AND SO IT SHOULD BE.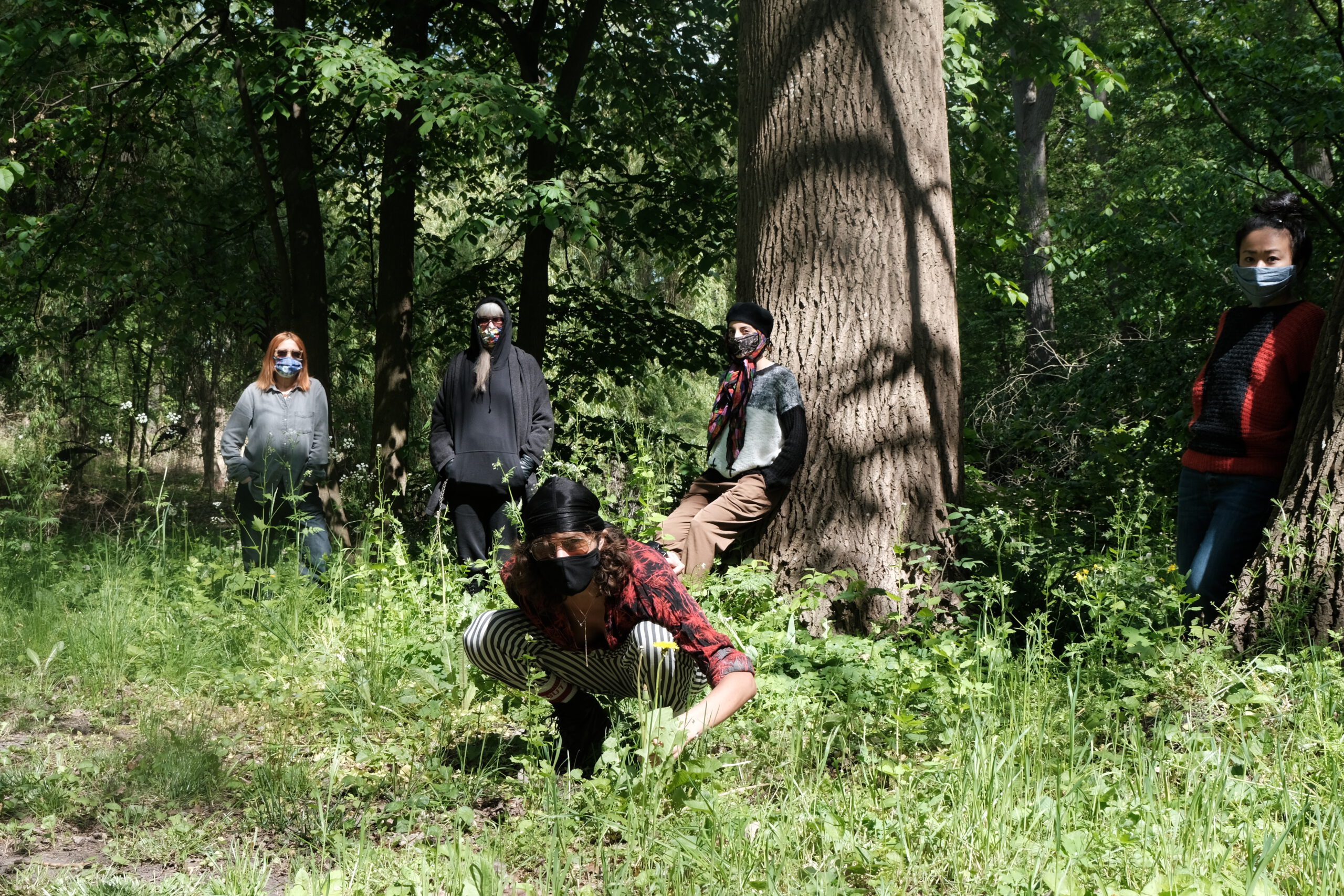 COMMUNITIES AND ALLIANCES ARE THE RIGHT ANTIDOTES TO THE REACTIONARY TENDENCY TOWARDS ISOLATION THAT CHARACTERISES OUR TIME. WHEN WE'RE AMONG LIKE-MINDED PEOPLE, PRESSURE ALLEVIATES, SINCERE EXCHANGE TAKES PLACE, AND WE STIMULATE EACH OTHER. FOR THIS REASON, GUDRUN GUT ROUNDED UP FEMALE MUSICIANS AND PRODUCERS FROM THE ENTOURAGE OF HER LABEL, MONIKA ENTERPRISE AND MOABIT MUSIC. THIS PROJECT IS CALLED MONIKA WERKSTATT.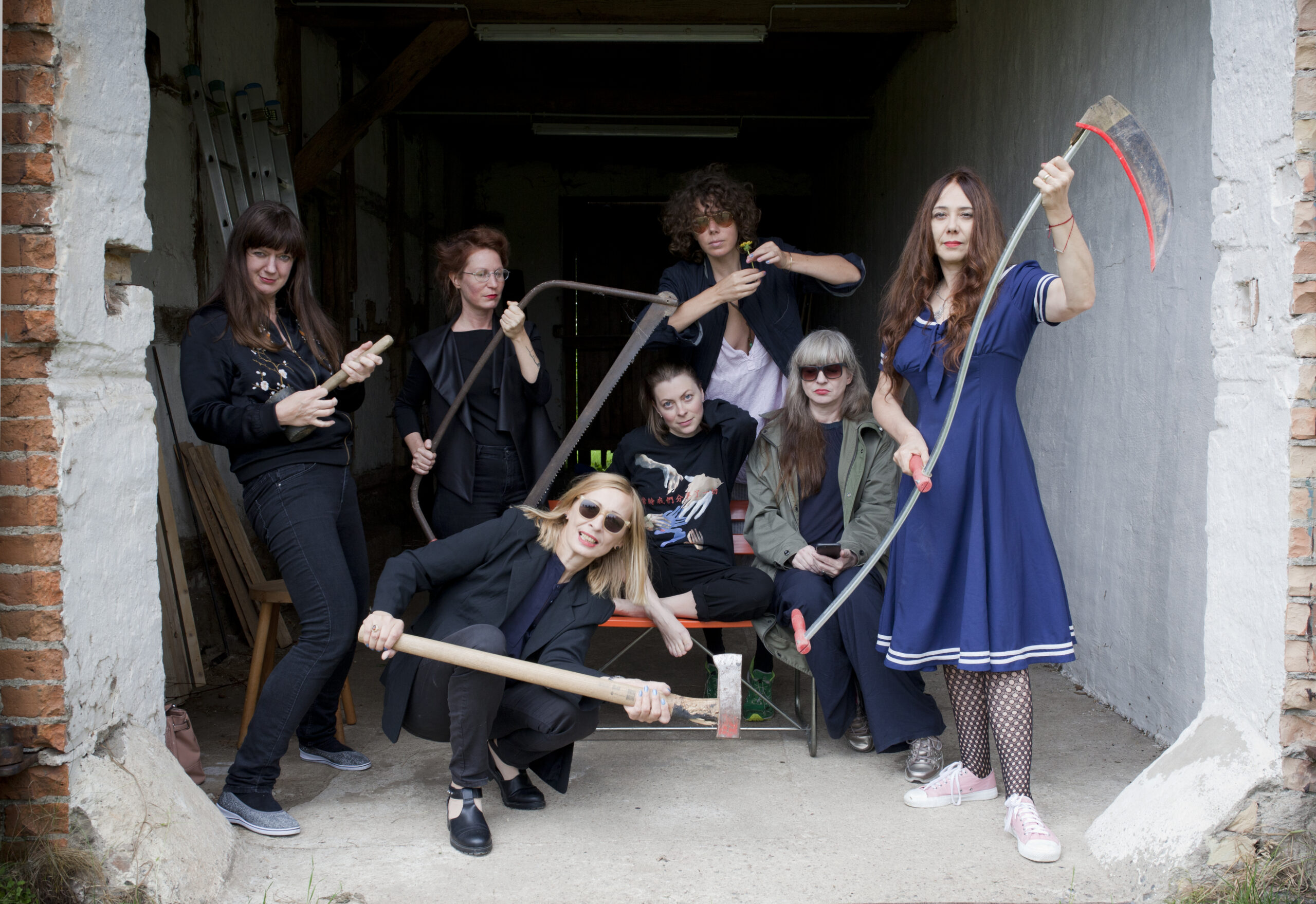 MEANINGFUL ENTERTAINMENT. THE FIRST FOCUS OF MONIKA WERKSTATT (MONIKA WORKSHOP) WAS ON THE WORKS OF THE ARTISTS AND INTERACTION WITH THE AUDIENCE. MONIKA WORKSHOPS WITH DISCUSSIONS AND THE PRESENTATION OF UNFINISHED NEW WORKS TOOK PART. LATER COLLECTIVE LEARNING AND LIVE IMPROVISATION BECAME NEW THEMES.